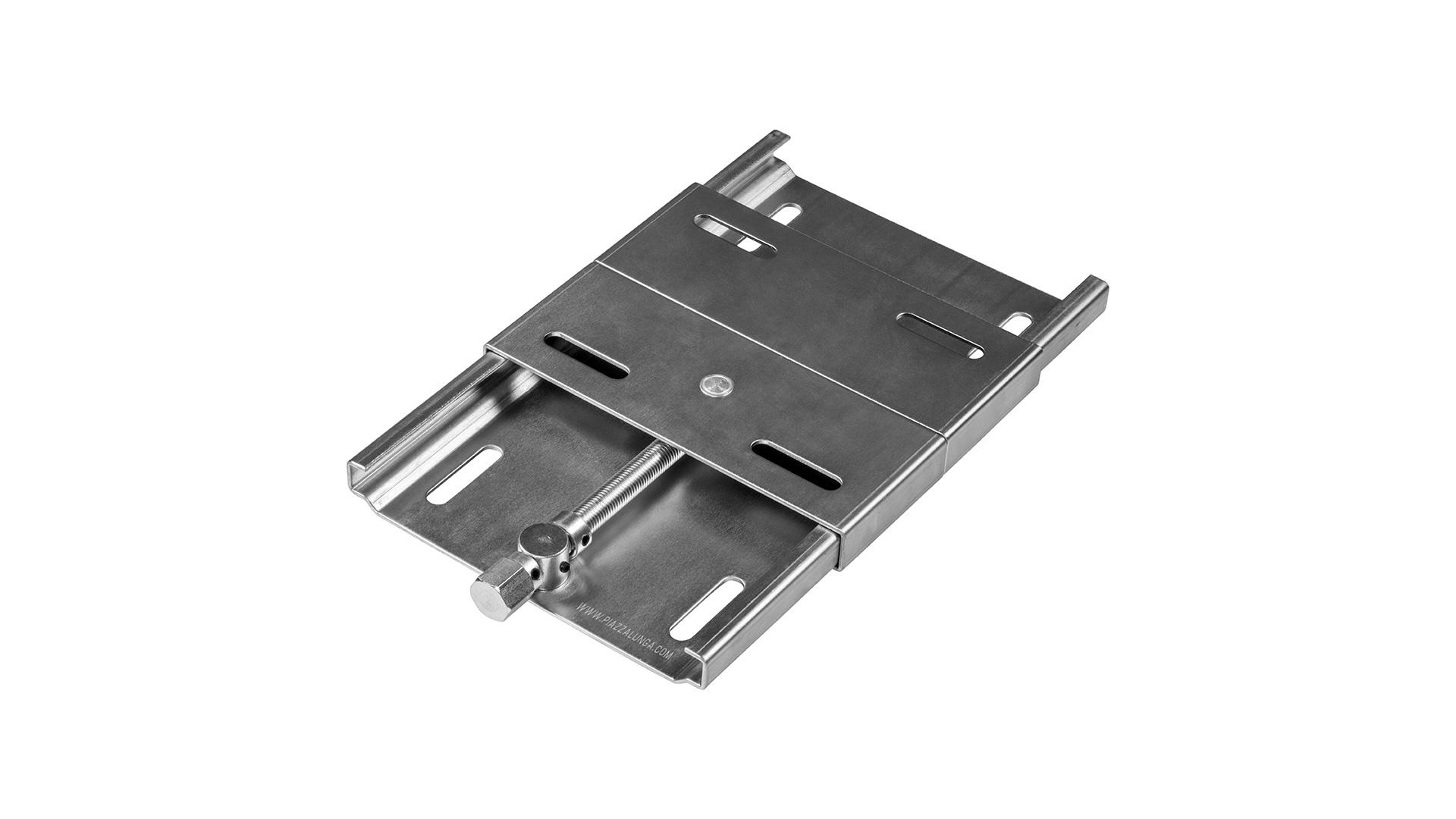 SERIES SX
Slide motor bases serie SX are designed for an easy belt tensioning without modifying the alignment of the transmission elements.
The executive features offer an effective solution to all applications requiring lightness, compactness and easy assembly.
The galvanized sheet components ensure a long lasting production efficiency in any working conditions.
The slotted fixing holes make the assembly easier, thus letting them be used in various industrial fields.
N.B. Fitted for all electric motors UNEL-MEC