OUR HISTORY
.
EVERYTHING STARTED WITH THE BREAKDOWNS MARIO HAD TO REPAIR
.
"Why do I have to buy this expensive part, if I can do it on my own?"
.
Mario Piazzalunga should have thought this, looking the pulley placed on his machinery.
Mario manufactured and sold wood painting machinery.
Think to the precision mechanism necessary to lift up wood and lower it into the painting tank!
Pulleys were essential to this machinery and they were expensive, since they were made in Germany. Actually, their price corresponded to 80% of the cost of the machinery.
That's how our story began: one day Mario decided to produce the pulleys on his own and the salesman of German pulleys, curious about the decrease of orders, decided to go and visit him.
Instead of losing a customer, the salesman asked Mario to produce more pulleys and become a supplier of him.
.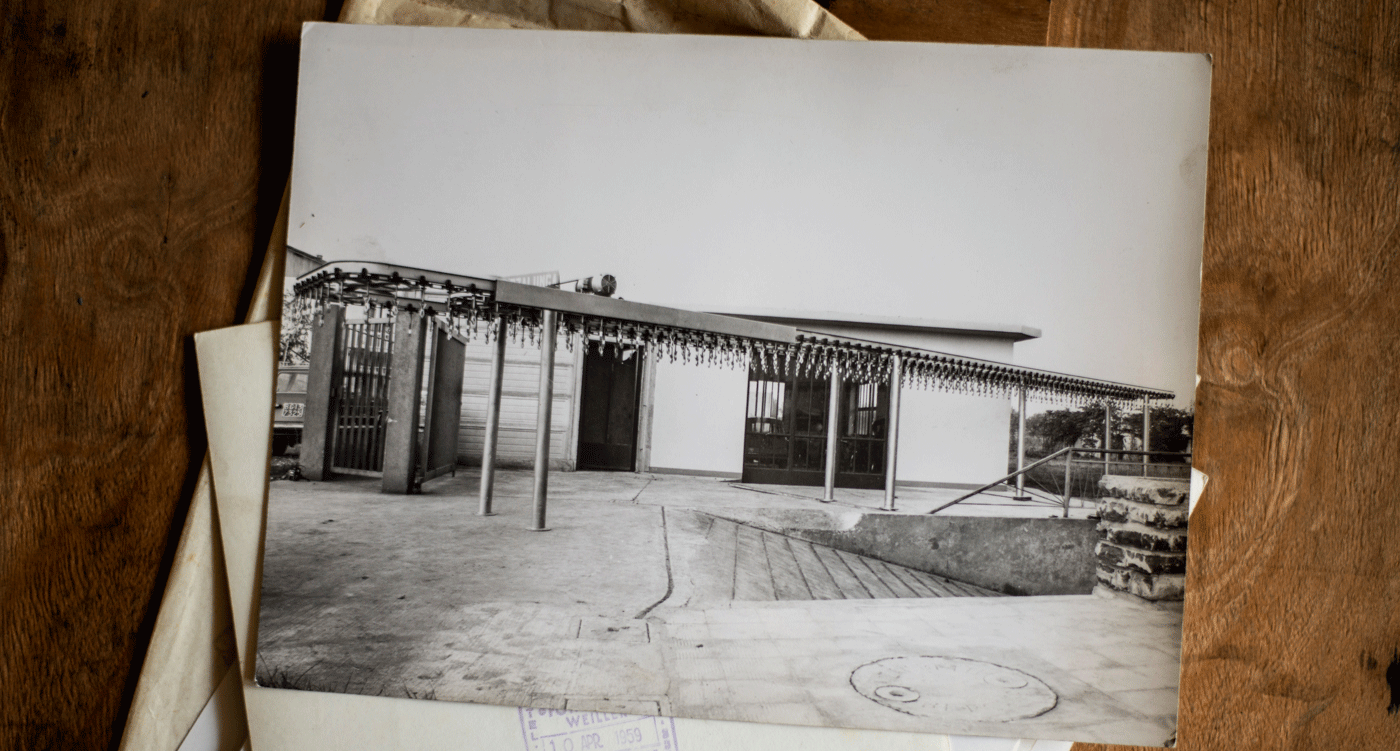 .
CONSTANT GROWTH
.
All the rest can be resumed in few lines: in 1971 we move from Bergamo to Bracca.
At the end of 80's Marco e Mauro, Mario's sons and current holders, join the company. At the same time we started the production of the first self-lubricating variable pulleys, which don't need maintenance.
Last but not least, in the latest years we've added new products to our range, such as couplings and torque limiters.
.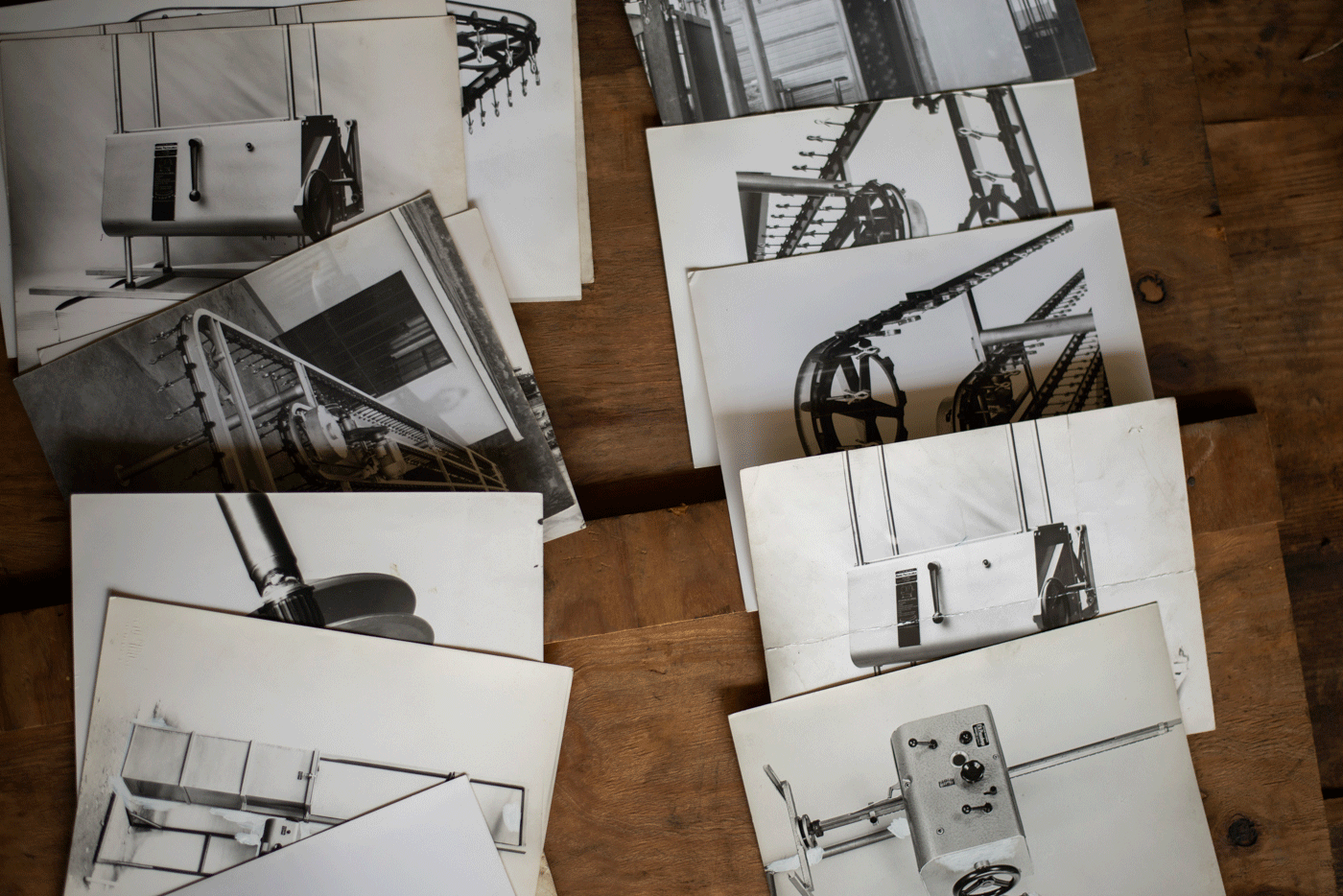 .
THE STRENGHT OF COOPERATION
.
We've always believed that cooperating and sharing are the best ways to develop professionally.
Hence the cooperation with the University of Bergamo, in particular with the departments of mechanical and industrial engineering.
Together we share knowledge and experience that continually arouse innovating products and processes.
.
OUR VALUE IS OUR AIM
.
We know that your value depends on the quality of our products.
Our trusted business collaborations are built thanks to this awareness, communication and mutual knowledge.
Supplying our products it's not enough: we want to help you reaching your target!
That's why we take action when the others give up.
.
"It is no longer enough to satisfy your customers. You must delight them."
Philip Kotler